Concentration on only you.
Private lessons are available for those interested in working one-on-one. These one-hour sessions are a beneficial way to increase your understanding of yoga, your body and the relationship between your body, mind and yoga.
I have special training in Scoliosis, pre- and postnatal issues, knee health, and neck and shoulders. Whether you are looking for specific instruction for an injury or to deepen your practice, individual lessons can be very informative. Some students find that private lessons are a good way to start their practice if they are not ready to attend public classes.
I am able to meet at your home or at Adeline Yoga Studio in Berkeley.
*Covid note: Currently, all privates are held over Zoom.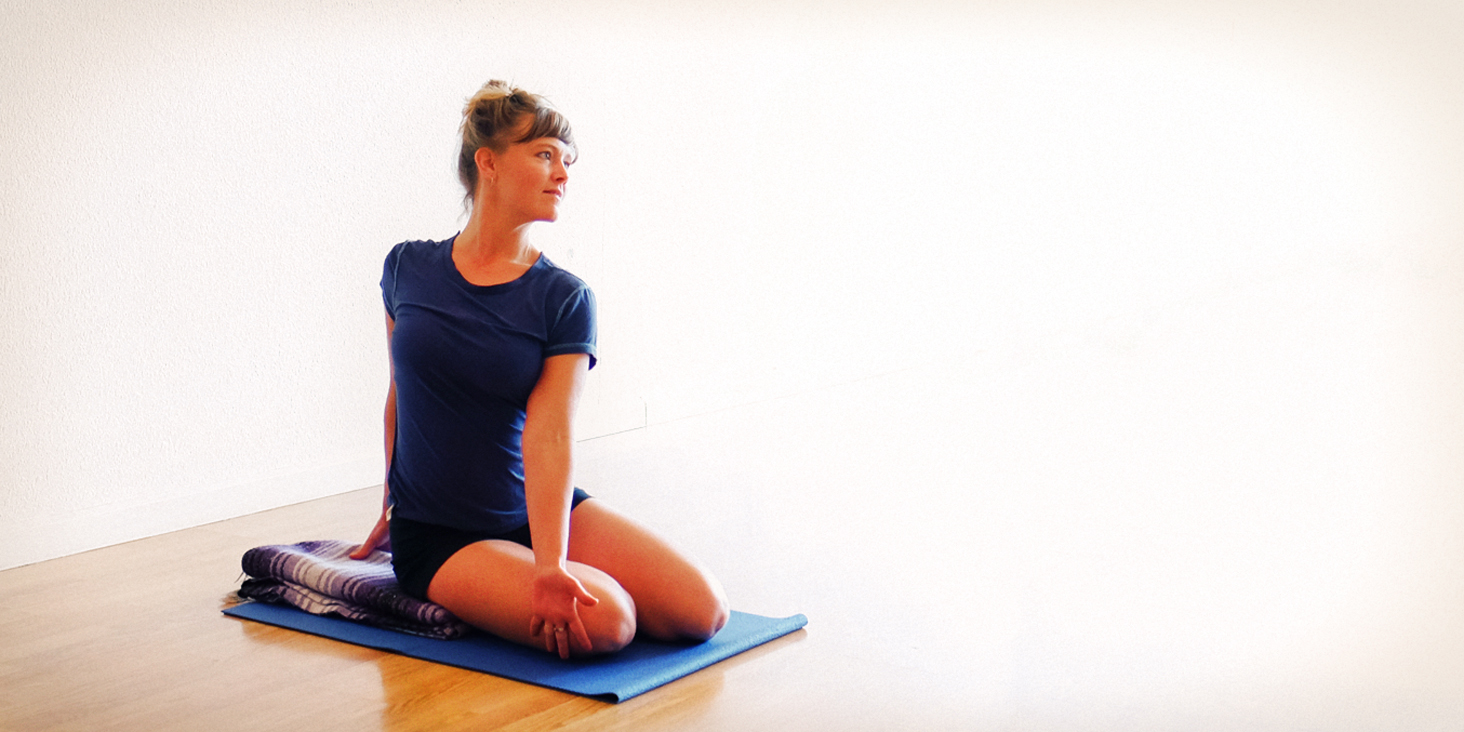 Areas I am willing to travel to include:
Berkeley, Oakland, Rockridge, Montclair, Albany, El Cerrito, Lafayette, and surrounding areas.
Please contact me for pricing.
Excellent teacher who stays very true to the authentic Iyengar style, is encouraging yet does not modernize the poses so they become easy, fast-paced, and miss the point of yoga being a slow sadhana that one develops over many, many years. It's hard to find these essential elements of Iyengar Yoga in a lot of yoga studios, and I am very grateful to have connected with Anneke Faas. Thank you. -Smitha Seshadri