Stay Tuned for Dates & Details.
---
Yoga for Life 4 Month Program Co-Taught with Sachiko Willis.
January 2021–April 2021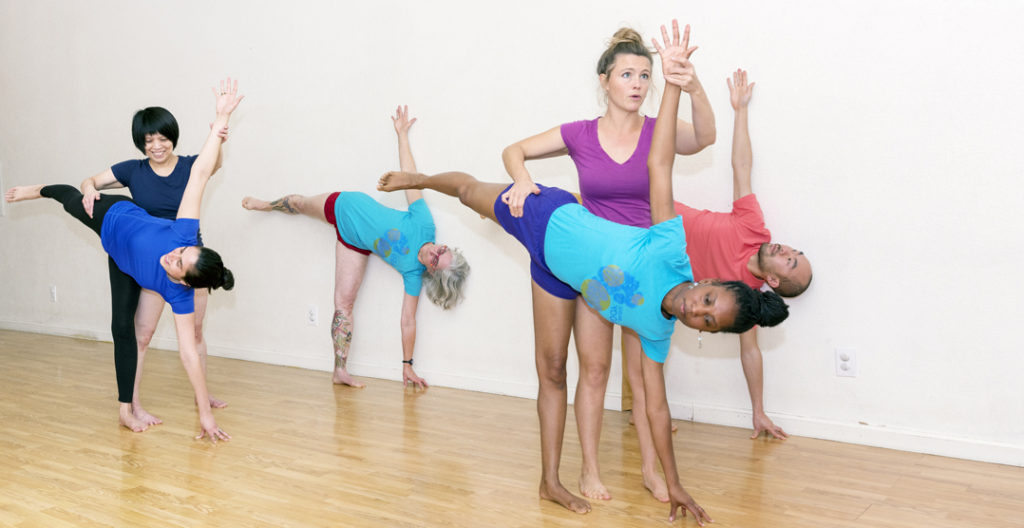 Cultivating Courage and Calm through Yoga.
If yoga has already changed and shaped your life in a special way, you are ready to go deeper. The ancient texts have a word for yoga practitioners like you and me: "householders." Rather than heading for a lonely life in a cave, we are the yogis creating introspective space within our worldly lives. B.K.S. Iyengar exemplified this in his life. He often spoke of his challenges growing up and of the responsibilities of having a wife and children and eventually an institute to support. He worked with students who were school teachers and musicians, mothers, and corporate executives. He never asked any one of his students to give up their lives for yoga. Instead, he instructed them on how to use yoga to live their lives more fully. This is the inspiration for the Yoga for Life program, to offer people like you the space, community, and technology to develop courage and calm through yoga.
Yoga for Life is a four month immersion which uses the yoga technology of asana, pranayama, chanting, and community (sangha) to help students develop, enhance, and deepen their practice of yoga in the Iyengar lineage. It is our sincere belief based on personal experience that a firm foundation in yogic practices gives us the means to live our lives more fully, to create nourishing relationships and to serve the world in all our unique ways.
You'll meet monthly with a community of other dedicated students and your teachers to practice, discuss and explore all of the different aspects of yoga. Each weekend will include a combination of asana, philosophy, chanting, and discussion. It is our sincere wish that this program will help you to confidently establish yoga as a way of life.
This program is for you if….
You're ready to go beyond the asana, physical postures of yoga

You want to establish or grow your personal practice of yoga

You're curious about yoga philosophy and mantra chanting practice
You want to deepen your spiritual practice of yoga
You want to build strong relationships and join a community of like-minded people
Requirements: It is recommended that students have at least 6 months of regular practice in the Iyengar Yoga tradition and familiarity with headstand and shoulderstand.